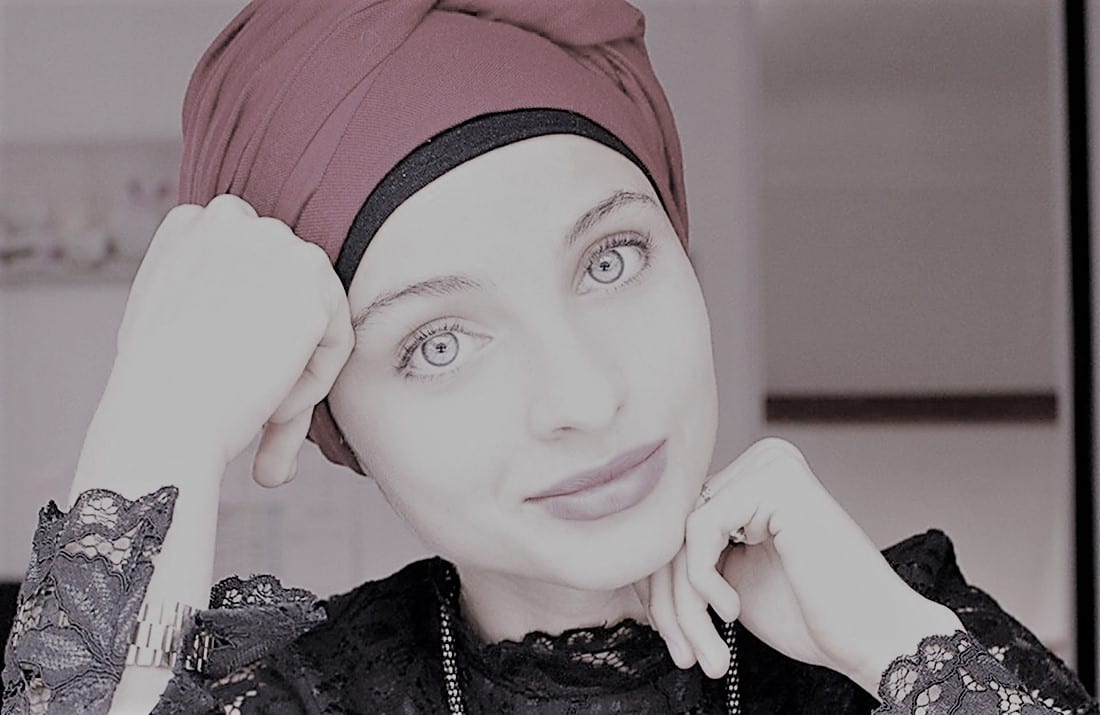 France: Does "the Mennel affair" mark a turning point?
Wajdi Liman, a French PHD explains how « the Mennel affair » galvanizes the old french far-right.
Mennel Ibtissem decided to withdraw from The Voice after four days of polemics on social media. By unearthing questionable Twitter and Facebook posts from Mennel's social media profiles, the young and gifted artist has become a target [5].
Beyond the focus on Mennel's choice to leave the competition, there are historical dynamics at play that need to be acknowledged. Namely, how it is possible that a few thoughtless statuses (and Mennel's mere presence on social media) became mobilized as sufficient grounds to deem her « an Islamist close to Tariq Ramadan »[2] among other accusations.
The same rhetoric and methods specific to those of the extreme right collaborationists, in all of their world conspiracies, are now being used to stalk anyone they deem to be anti-France and those who refuse modernity and reason.
Currently, this old and nauseating approach is being mobilized, in part, by people from Muslim countries, capitalizing on and instrumentalizing their life experiences, imposing their norms and visions onto migrant populations in France.
This iteration, forged in non-democratic countries, instills a particularly poisonous climate. Just look at the way that debates and controversies are conducted in France.
Where do these methods come from? What has been the problem for the past 30 years? Why do these fault lines seem insurmountable in France?
A Culture Of Lists?
Old methods have been revived to address the alleged danger. One of these such emergent tactics are the creation of lists comprised of "mauvais Français » (bad French people).
Extreme-right journalist, Emmanuel Ratier (1957-2015), frequently published documents to place blame on « anti-France agents » and their affiliates.
The spiritual father of Ratier, Henri Coston (1910-2001), published similar content regularly. Coston authored name change dictionaries that kept track of name changes of public figures.
These documents and lists served to demonstrate proof of an attempted infiltration of France being led by non-native residents.
These tactics are familiar. They follow in faithful succession to Robert Brasillach's conspiracies and fascist tactics. This political family has a history of tracking down plots against the monarchy, against the Church, and against France.
For example, take journalist and co-founder of Radio Courtoisie Serge Beketch [8] and his nominal denunciation of the Freemasons, Israelites, and migrants.
Even if the extreme-right does not exist in the same manner as it used to (although we can find traces in  Alain Soral's network as well as in certain organizations close to the National Front political party in eastern France), the mechanisms and founding ideologies through which it has operated remain.
That is, to go hunt down and denounce the « enemy within » identified as those in the process of plotting conspiracies against a narrowly universal "us."
These lists, comprised of names and possible memberships to groups against Catholic France, are the same processes that are being used today.
When Arab, Black and poor men and women emerge in public space (political, media, academic, etc), they become stalked as targets who embody this new "anti-France" problem.
It is necessary to point out the role that newcomers to France from Muslim culture play among proponents of these methods of policing and surveillance against conspiracies.
These migrants have not experienced France since birth and have been socialized in different environments, bearing experiences fighting against patriarchy, violent Islamism, confrontation with conservatism, etc. and with another ways of seeing the world.
They are unfamiliar with French society, even less, the urban neighborhoods, to which they paternalistically claim to know.
Yes to pedagogy, no to exclusion
The attempt to disqualify people from immigration processes based on their faith (real or alleged) is not something new. Let us take for example, Jean Marie Le Pen, who described having a "patriotic, almost physical repulsion" to Pierre Mendès France  at the National Assembly in 1958 [14]. Here we are again today, almost 60 years later.
In 2018, in the the French pluricultural society, otherness (ethnic or social) continues to emerge as exclusion-oriented identities especially in the context of economic crisis, which stands as a measure of the current state of the Republic.
Are we as a society capable of producing the commons, mobilizing universal values of human rights and reason and undertaking the work of pedagogy to allow all of us to find ourselves at home in our country; or are we to continue hunting down, vilifying, and insulting youth to pursue our own political agendas?
There is certainly work to be done to combat anti-semitic stereotypes, conspiracy theories, violence, and isolation through prevention and pedagogy. Even still, it is necessary that this meeting takes place far from the brouhahas, the provocations, and the negative stigmas.
Wajdi Limam